Railways are Changing: The transformation of transit and the passenger experience
By Kyle Connor, Global Transportation Industry Principal, Cisco Systems, Inc.
In today's ever changing world, people are constantly online and always connected. This on-going connectivity changes our daily lives and has a major influence on how we view the world of tomorrow. Trends such as demographic change, globalisation, and urbanisation can no longer be understood without considering technical advances. Even our basic understanding of personal mobility and transportation play a part in this trend, since autonomous driving and the increasing digitisation of rail transport are expressions of this development. Innovations in the area of mobility are now no longer conceivable without digitisation.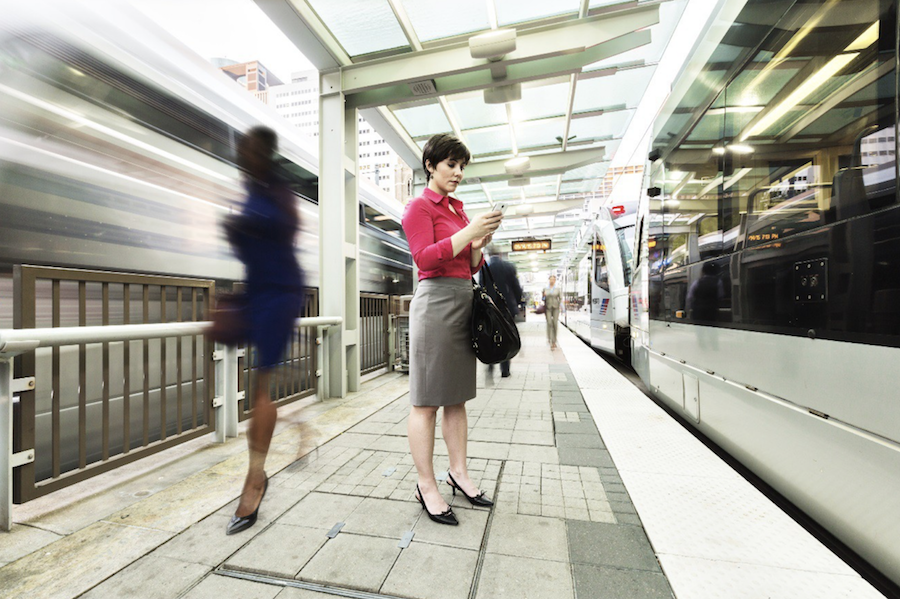 What does digitisation actually mean? In short, connecting the previously unconnected. In transportation, operators are seeking better uses of assets like rail carriages and tracks, while creating safer and more engaging passenger experience.
The pre-requisites to these services are secure communication infrastructures with a large bandwidth. Intelligent sensors, miniaturised computers and machines are securely networked in order to develop new findings, competitive advantages and business models with the help of the data generated.
New Customer Demands Require Action
There is a shifting mind-set today as well, as people expect the information they need to be available at all times. Whether it is a case of finding the best restaurant or simply knowing where friends are, people expect access to data when they need it. These expectations also apply when it comes to mobility: necessary information regarding a route or mobility choices in the area should be at their fingertips. Users now want you to know their wishes and preferences and to provide them with relevant information in advance.
The design of such digital moments for customers is increasingly becoming a decisive competitive factor within the business-to-consumer sector. This data collection is the only way that progressive companies are able to understand the desires of their customers, adjust offers, and even develop new business models on the basis of acquired knowledge. It also represents a paradigm shift for established companies in all sectors.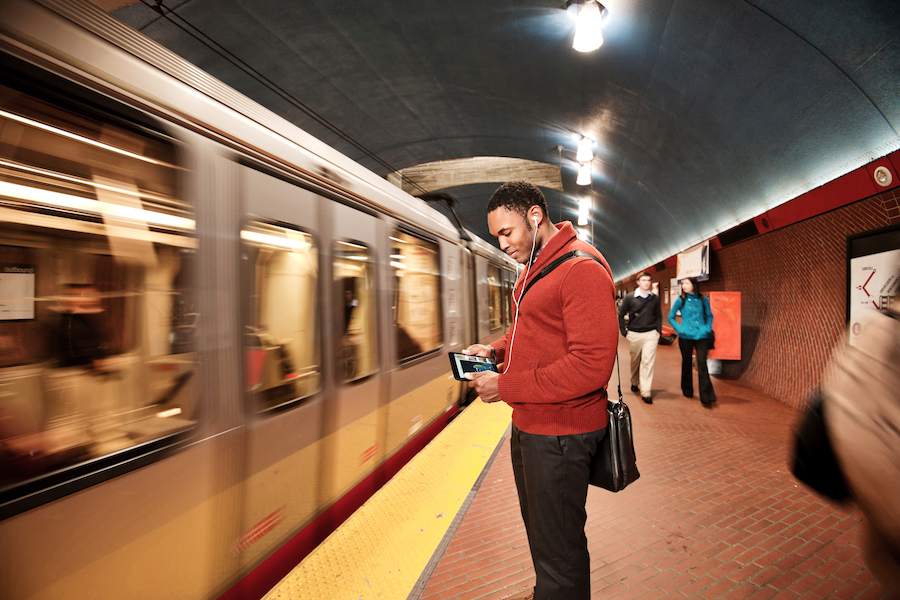 New Actions Drive New Outcomes
The result of this is that customer contact points increase exponentially. This means that the passenger is a consuming customer not only on the train and in the station, but at any location and at any time. This increase in customer contacts creates a new dimension in customer relations management. Aftersales and presales management become transformed into a continuous customer care process. If a customer wishes to receive a certain service, it is immediately made available to him or her.
This increase in customer proximity also increases knowledge of customer desires. The customer relationship is optimised with every passing second. Highly mobile business travellers rely on efficient time management. If meetings or video conferences can be conducted conveniently and securely (encrypted) in a railway station, stations are thus transformed into office spaces that are available at any location. The station is optimised with regard to visitor requirements, greatly increasing the quality of a traveller's stay. If consumer-oriented added- value services are expanded along with services in the field of security and vandalism prevention, railway stations can become more than mobility hubs. They become attractive centres for work, consumer life, and leisure – in other words, they become living spaces.
Businesses can use their knowledge of the customer to provide him or her with optimal care and assistance. The digital overlay enables businesses to centrally organise and implement the generation and analysis of data regarding customer wishes and preferences. And this agility and quick implementation of new business models are among the most important competitive advantages in the hyper-networked era of the IoT.
Rail and transit will continue to be placed under more pressure as it competes with other means of mobility, and as a result, it must become much more customer-friendly. New thinking and new action – possible through digitisation – will help the 150-year-old railway system move forward and evolve into a more attractive means of transport, even in the postmodern era.