Ricardo Completes Safety Assessment of Hyundai Rotem Fleet for Seoul Metro Route
Ricardo Certification has issued an Independent Safety Assessment (ISA) certificate to Hyundai Rotem, a Korean rolling stock manufacturer, confirming that a new fleet of Electrical Multiple Units (EMUs) manufactured for Seoul Metropolitan Line 4 have met the requirements set out by recognised international safety standards.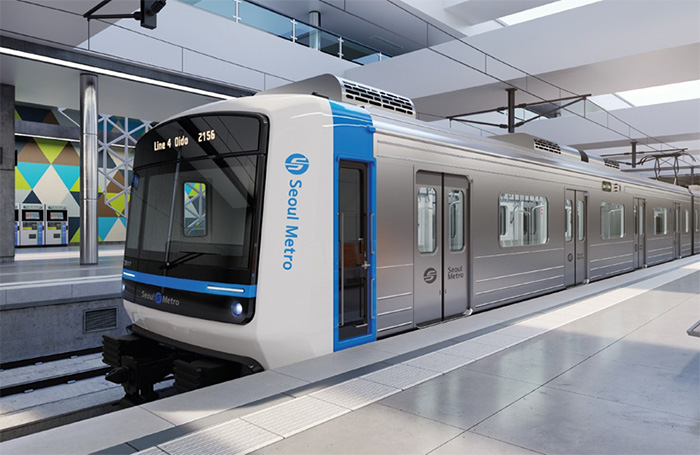 The certification confirms that the EMUs have been assessed by our accredited experts against the international standards IEC 62278 (reliability, availability, maintainability and safety (RAMS)), IEC 62279 (railway control and protection software) and IEC 62425 (safety related electronic systems).
It marks the first time a manufacturer in South Korea has sought conformity for an entire rolling stock platform rather than at a generic application level for safety-critical subsystems, such as onboard signalling, braking or passenger doors.
"The experience we obtained from these assessment activities will provide valuable groundwork for future certification processes at a rolling stock level. Our achievements with this vehicle will not only help enhance Rotem's competitiveness in rolling stock safety, but also underline our commitment to provide the market with ever-safer vehicles."
With this certification, the EMUs can operate on the Seoul Metropolitan Line 4 (known as 'The Blue Line'). This is a complex route, with a central section operated by Seoul Metro and some services continuing onto suburban sections – the Ansan and Gwacheon Lines – that are managed by the national operator, KORAIL.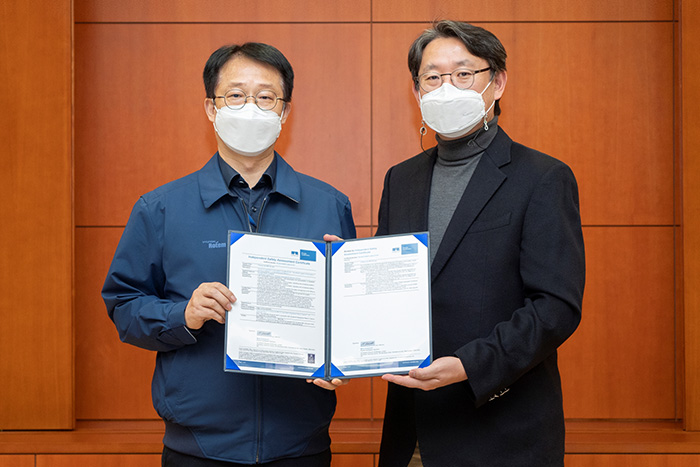 Rigorous Assessments Undertaken from the Earliest Design Stages
Since January 2018, Ricardo's teams have compiled more than 40 Assessment Records, undertaken five separate audits, and witnessed two test events to confirm that the EMUs fulfil the requirements of each standard.
When any issues were raised, the findings were provided directly to Hyundai Rotem for either a resolution or for further evidence to be submitted – from themselves or a component supplier – that confirmed compliance.
"For the past 20 years, we have proudly supported Hyundai Rotem as a technical partner for their products in the rail sector. Our strong relationship means we have a deep understanding of their processes, timescales and commitments to quality and safety. This meant we were able to perform our assessments with efficiency and rigour at every stage of the process.
"We are delighted to be able to issue Hyundai Rotem with a UKAS accredited safety certificate. My congratulations and gratitude to everyone involved in the process."
This article was originally published by Ricardo Rail.