Polarteknik and SMF Sign Representation Agreement in Italian Territory
Polarteknik Oy, a Finnish company known for its interior doors and complete partition wall solutions for railway rolling stock, has successfully agreed on a partnership and representation agreement with Italian company SMF S.r.l. A new representation agreement was signed in Italian territory with the main focus on developing after sales, overhauls and refurbishment opportunities in the area.
This arrangement will further strengthen Polarteknik's role as one of the leading manufacturers and SMF will join Polarteknik's partnership family as one of the few carefully selected companies in Europe.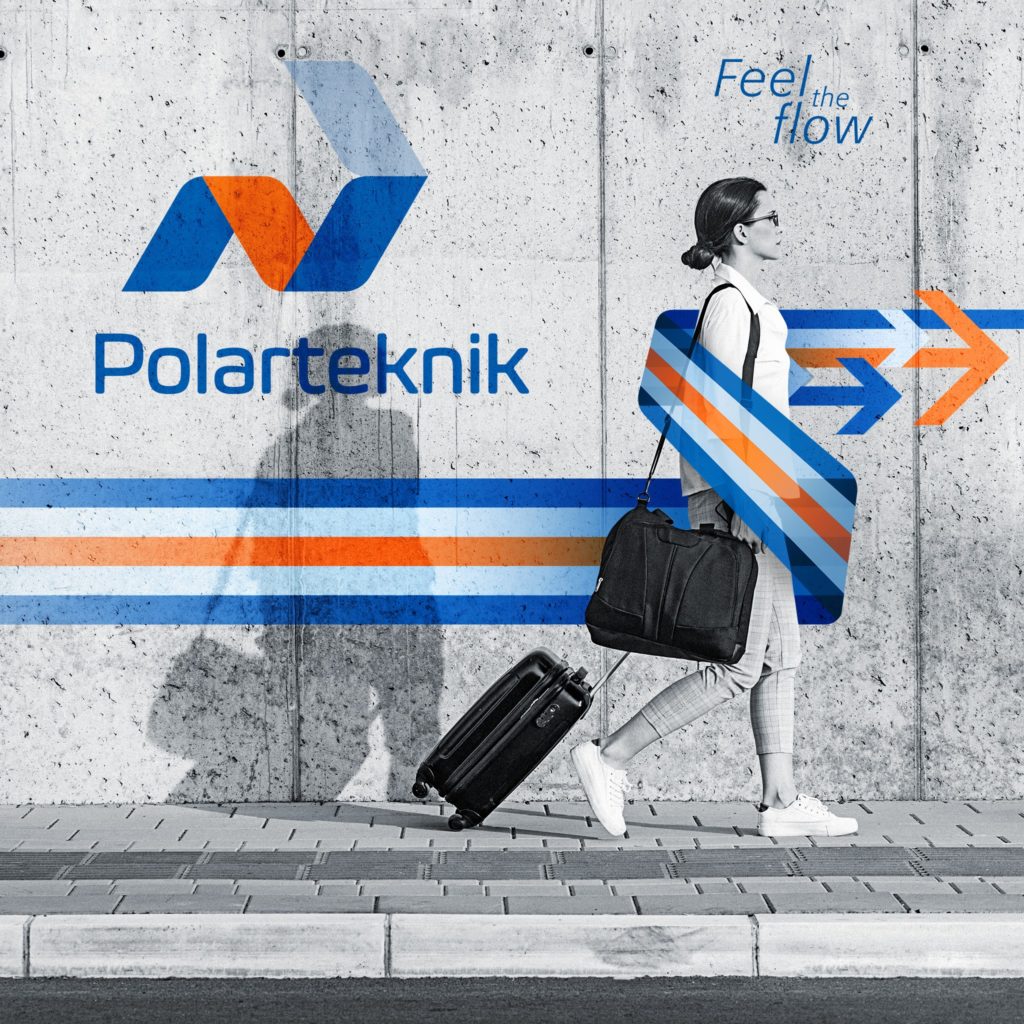 Mika Korhonen, Business development director at Polarteknik, said:
"Polarteknik is pleased to have signed this agreement with SMF because of their long experience in the business and good contacts within the industry. We are convinced that with SMF's help we will be able to further improve our position with the customers in this market area that is known for its elegant design combined with state-of-the-art technology"
Luigi Camellini, Founder of SMF, added:
"SMF is happy to be working in close cooperation with Polarteknik to help them in developing the aftersales and OEM market and with supporting the new fleets of trains that already have Polarteknik products in them such as Trenitalia Frecciarossa 1000 and NTV italo trains. Our key personnel have been working in the railway industry for a long time and it helps to have a good understanding of the industry and the networks to create opportunities"