Rolling Stock Forum: Current needs, the future of procurement, and fleet required to meet decarbonisation targets is a virtual conference that will take place on Wednesday 10 February 2021.
With coronavirus changing how passengers are travelling, both in the short term and with potential long-term impacts, what does this mean for future fleet requirements and rolling stock procurement?
This virtual conference will explore this and some of the most pressing issues facing rolling stock.
Attend Rolling Stock Forum 2021 to discuss how future fleet will be financed and procured, hear the latest plans for achieving decarbonisation by 2040 with an update on the progress with electrification and review the technology options for areas without electrification.
You will hear the latest thinking on the most cost-effective solutions to delivering fleet upgrades – which is the best business case modification or new fleet procurement – explore how to build maintenance into the procurement process and hear the latest insight on current passenger requirements.
Speakers will be from: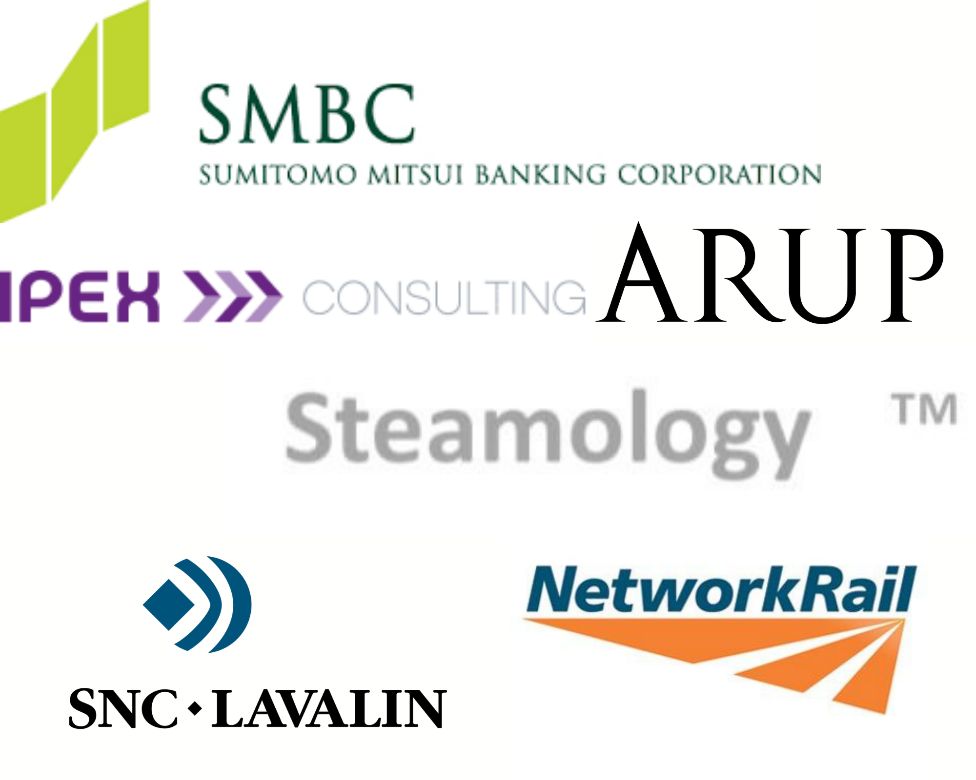 Click here to register! Alternatively, please email [email protected] or call 0207 067 1597.